About Us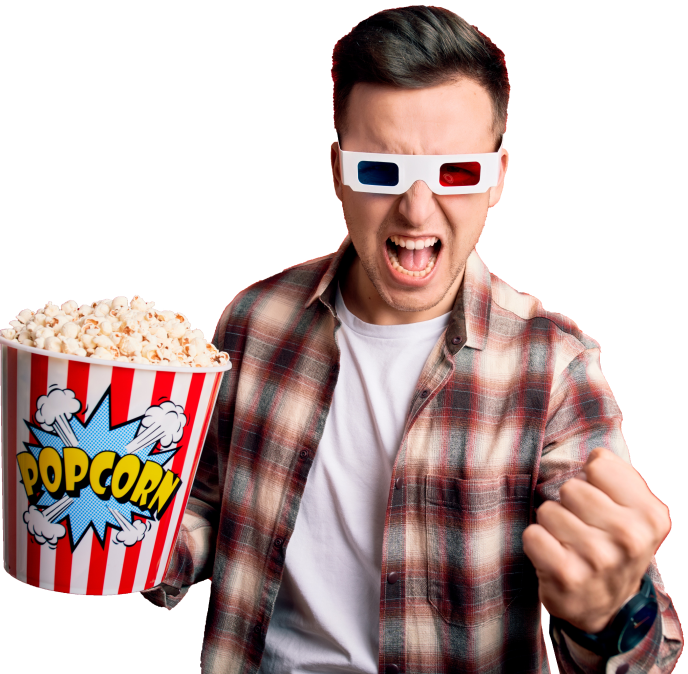 ChillSandThrills was created with the modern lifestyle in mind. Today we are used to getting all our information on demand and online. Whether it's news, music, or updates on our friends' lives we are talking about - we got it from the web or from an app. What about movies? Well, we thought it should have the same availability as everything else. Hence - our platform.
Now, before you go flocking to our mailbox with remarks that there already are several services like this, let us stop you. We are not like the others. It's such a common phrase, but it's true in our case because we specialised our offer. Our team has handpicked the best family-appropriate adventure, thriller, comedy, and commentary works. So, if you are a fan of these genres, you can be sure that there are numerous titles that you will love.
We hope you'll have fun and cosy evenings with ChillSandThrills.

Pricing
Pricing
For
38.00
USD per 14 days you'll get:
Full access to best drama movies
Videos in high quality
An easy way to organize the movies you'd like to watch